The C was a nice car, even if the critics weren't always kind to it. This one came in with problems typical of 40 year old cars.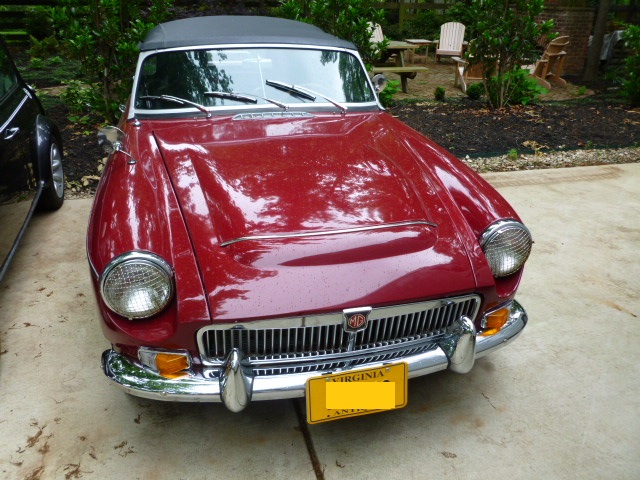 The carbs were mounted incorrectly, causing the bowls to be cocked, the plates that act as velocity stacks weren't present, and the distributor needed attention for starters.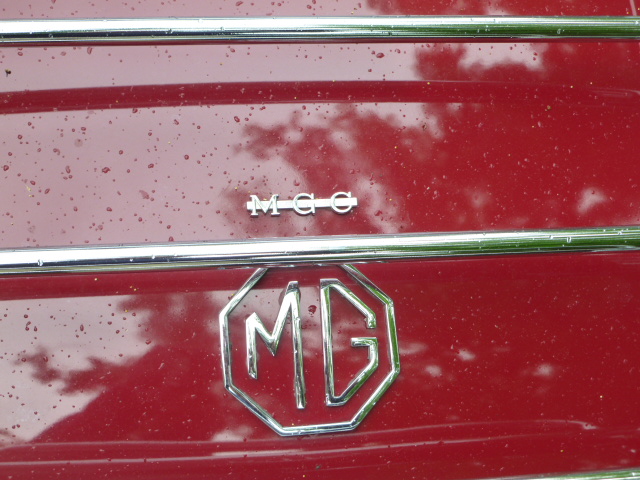 Moreover, some of the bolts holding the window frames to the doors were missing, the exhaust manifold flanges were broken, some wiring needed tending, and there were tired suspension bushings. This one is much improved now.