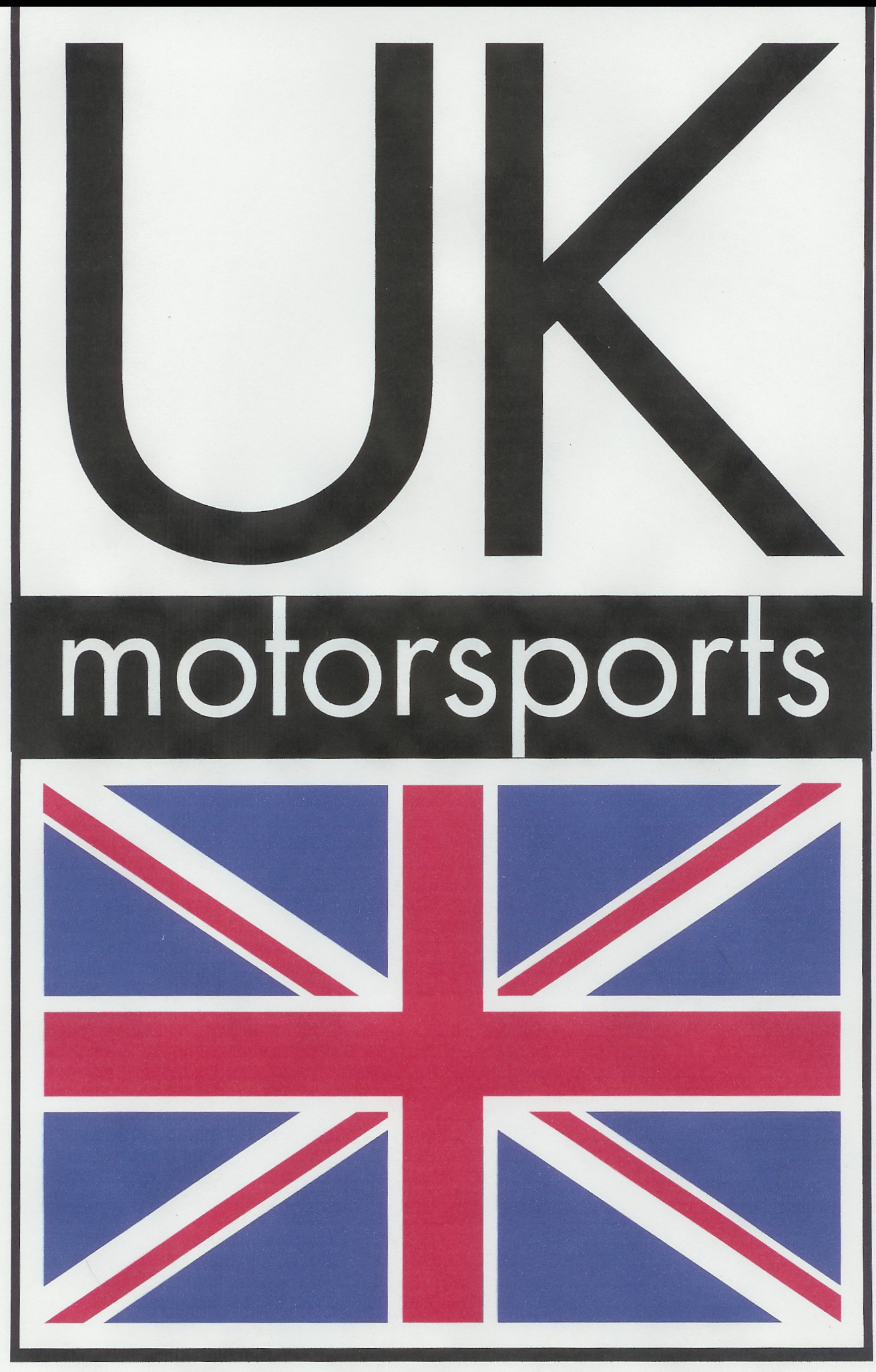 U.K. Motorsports services older sports and luxury cars. Our common fare is pre-1975 vehicles but we take requests as well. We're located in Richmond, VA near the intersection of Patterson Avenue and Libbie Avenue.
For specifics on some of the cars we've seen lately, click on "Home".
If you would like to discuss service for your car, please see our "Contact Us" page and call us (804 564 1839) or send an e-mail (chip@theukmotorsports.com). We look forward to hearing from you.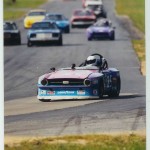 Chip Collingwood has been turning wrenches for more than 30 years.  He worked at dealerships, including the local Volvo and Audi dealerships, before starting UK Motorsports about seven years ago.  When time permits, he also races.  His current race car is a Datsun 510.  If no track events are on the schedule, he might be in the woods with his Land Rover.  That's our own Mr. Collingwood  in his TR6 pulling a lead on the remainder of the field at Summit Point.