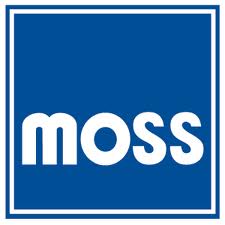 We can order your Moss parts for you.  Simply e-mail (chip@theukmotorsports.com) us your part number list, and we'll reply with the total and request confirmation to order.  Once we get your okay, we'll place the order.  We'll notify you when the parts are ready to pick up at the shop.  You pay no shipping charges.  Please be sure to ask us if there are any current pricing specials when you order.
With advance payment, we can also drop ship the parts direct to your door.  Shipping charges will apply.
At this time, we are only set up to accept cash or checks.
Thanks for using UK Motorsports!